This is absolutely my favorite eye shadow palette and I have virtually all of the high-end brands.
The eye shadows in Charlotte Tilbury's Starry Eyes to Hypnotize Palette are so pigmented and the colors are very wearable.
My personal favorites in the palette are the "happy glow" and the "love glow" they are unique and they make your eyes pop when you wear them. You can wear them during the day by applying less product and you can increase the intensity for. a night time look and pair with liquid eyeliner and false eyelashes.
The "dream glow" is a perfect khaki green combo and looks great with a simple black dress or jeans and a khaki green sweater.
The "seduce glow" is ideal for a glamorous, sophisticated nighttime look; although you can also wear it during the day with a nude lipstick and a peachy-bronze blush.
These eye shadows stay on for over 8 hours and have just the right amount of sparkle and shimmer as some eye shadows can be too glittery.
Don't wait to get this palette as it may run out of stock!
This eye shadow palette is limited edition so if you want it, you better get it before it's gone. This palette is a six-shade eyeshadow palette with copper, peachy pink, rosy terracotta and brown shades that define, smoke and illuminate the eye area.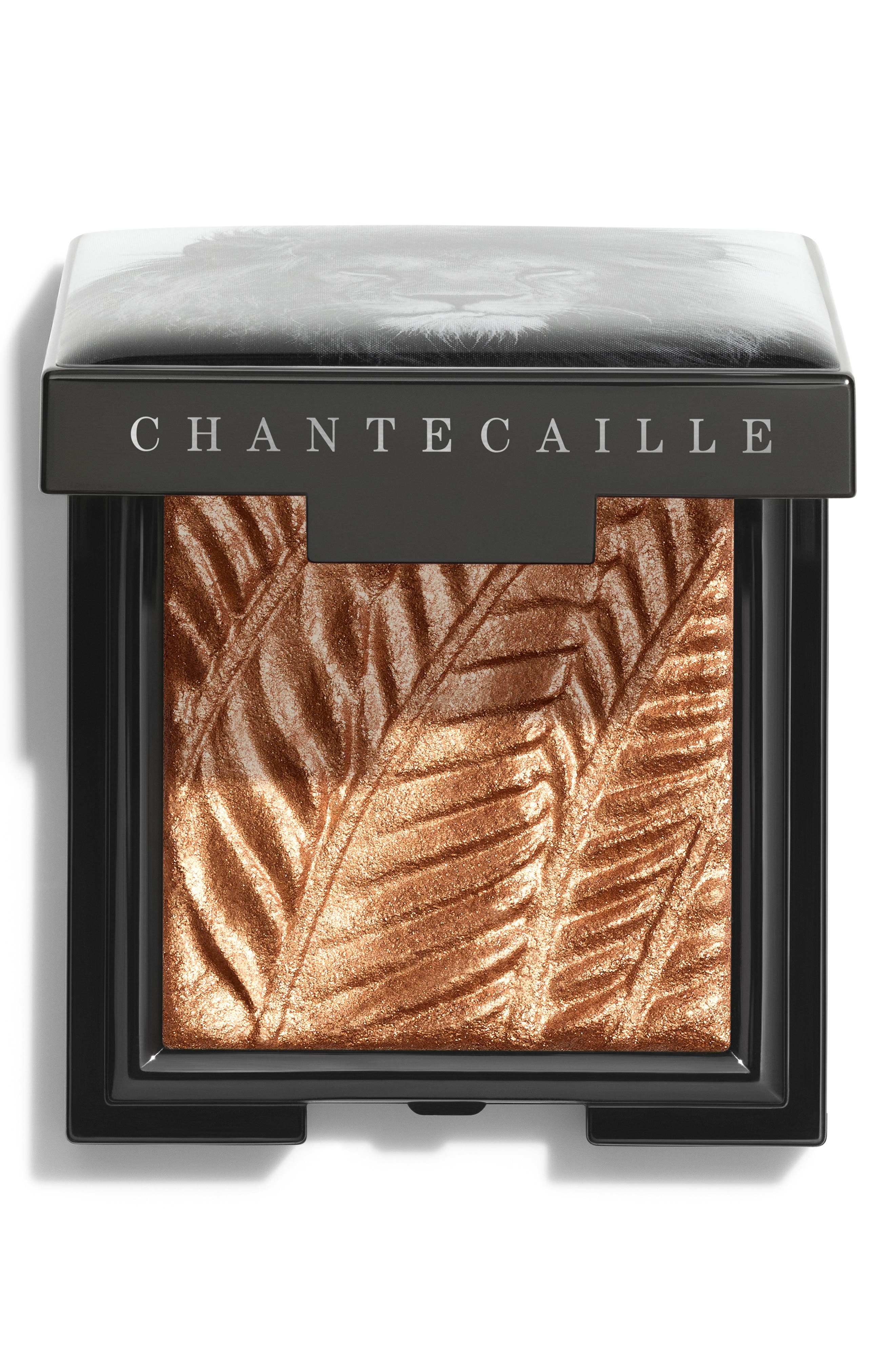 Chantecaille Luminescent Eye Shade in Lion $52
For those of you that are not familiar with this cosmetics line, it is important to note that they have a focus on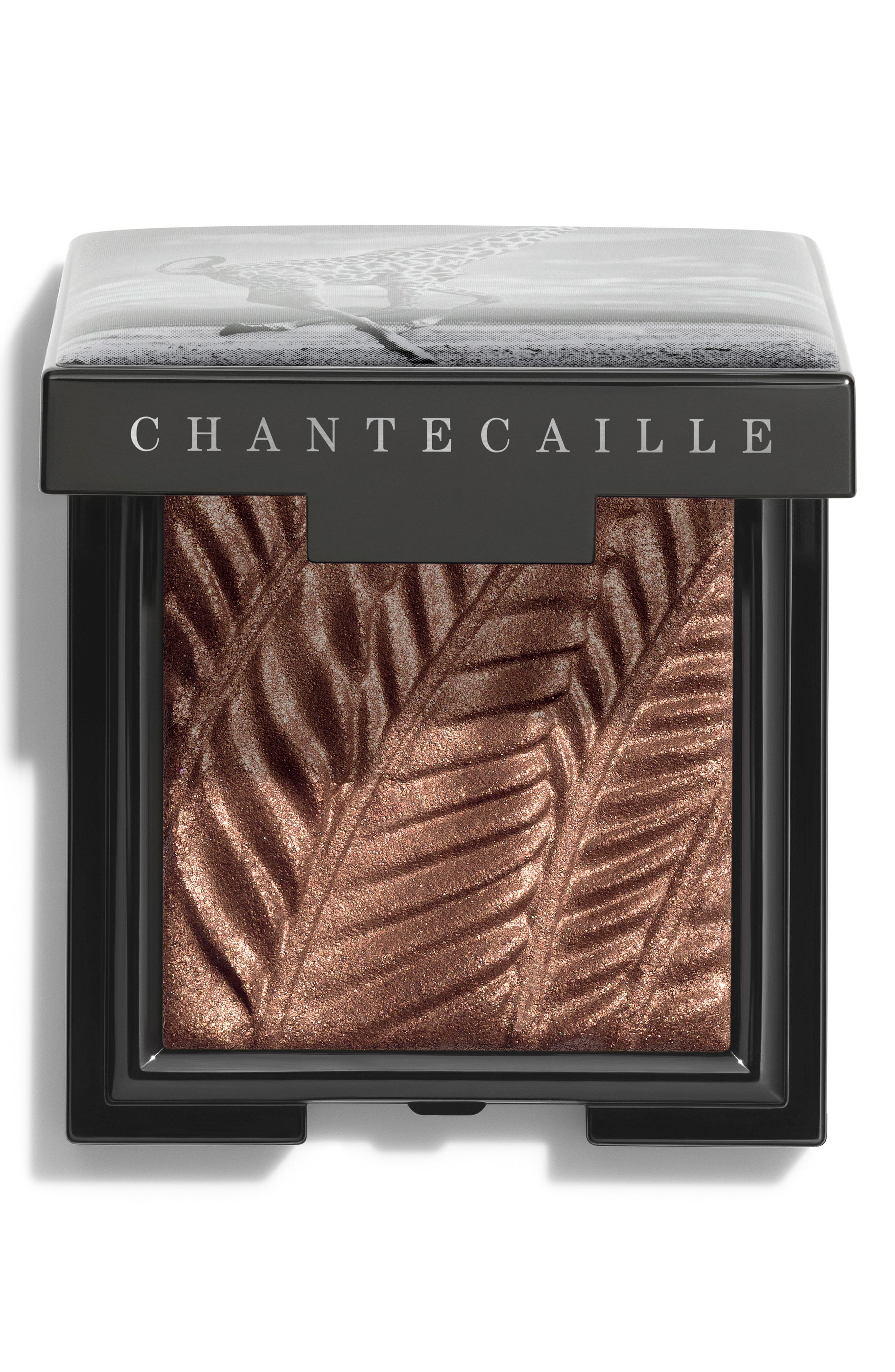 Chantecaille Luminescent Eye Shade in Giraffe $52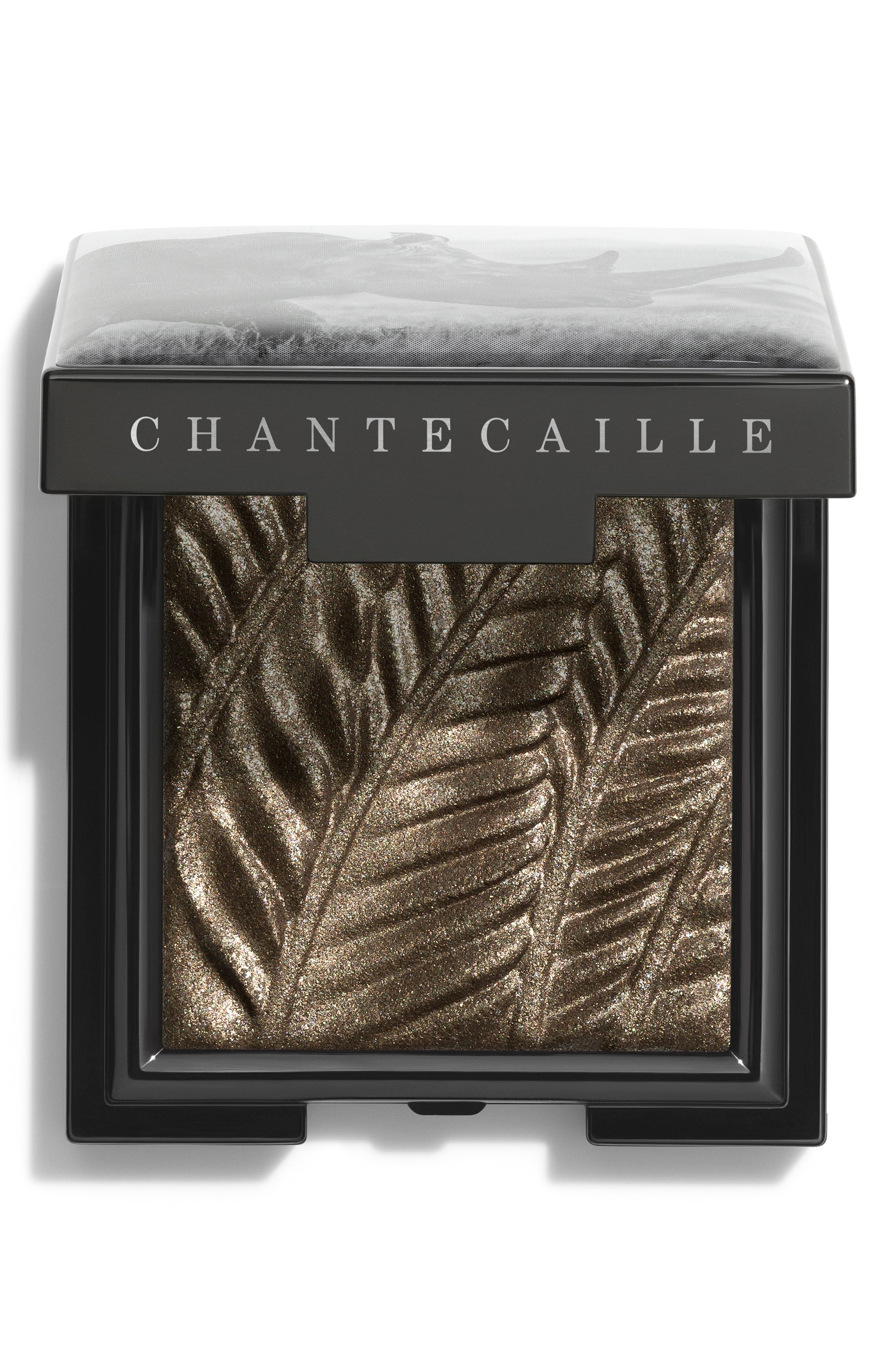 Chantecaille Luminescent Eye Shade in Rhino $52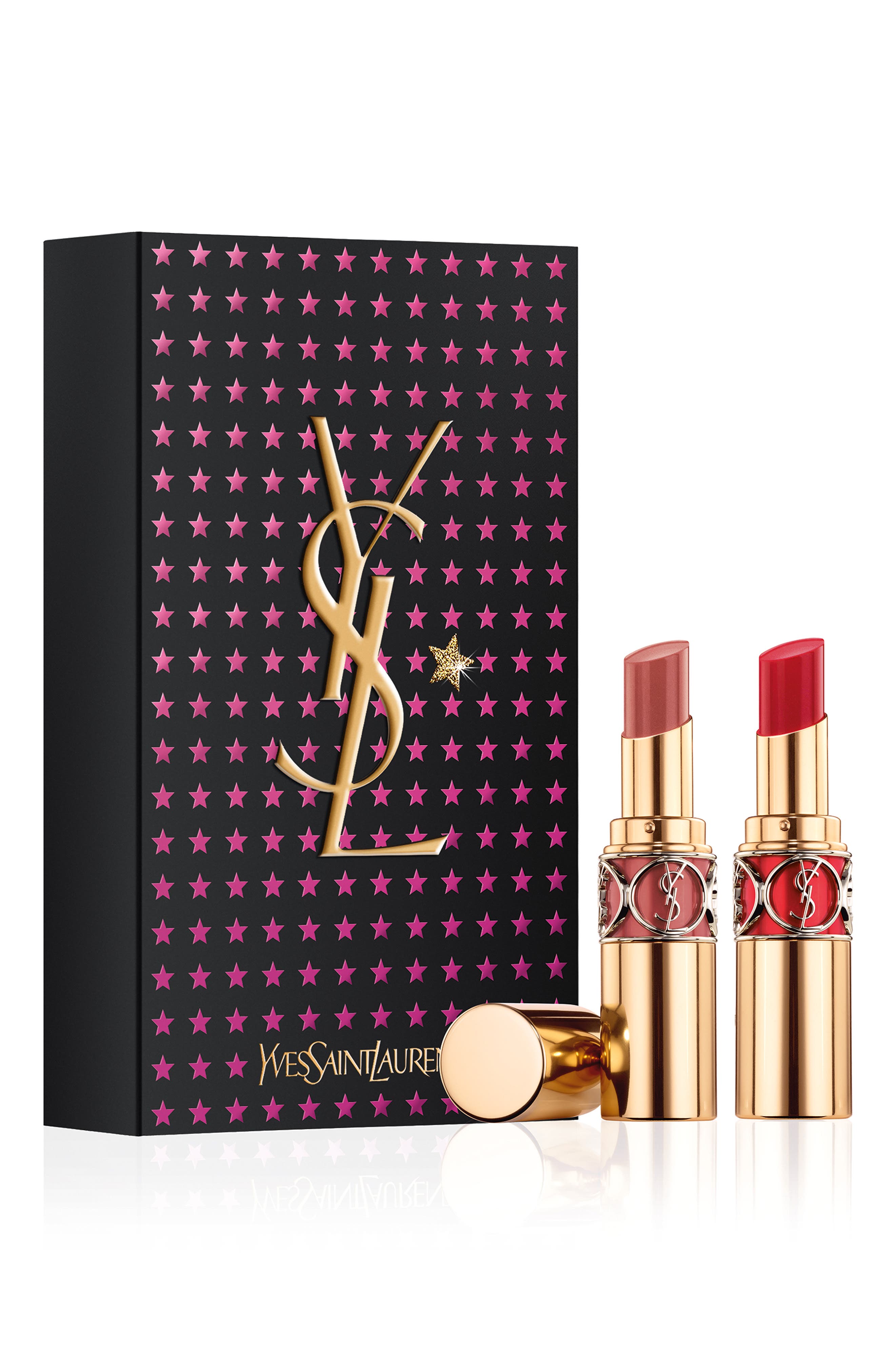 Rouge Volupté Shine Duo $52 ($76 value)
These YSL lipsticks are made with 65% oils, the lipsticks are super hydrating and melt on your lips. They also provide a pop of vibrant color, instant hydration, and leave your lips feeling moisturized and nourished with a gorgeous shine.
This gift is perfect for any glam gal that loves getting glammed up. The gold packaging is so sophisticated and classy.
Colors include:
– Rouge Ballet #4
– Nude Sheer #9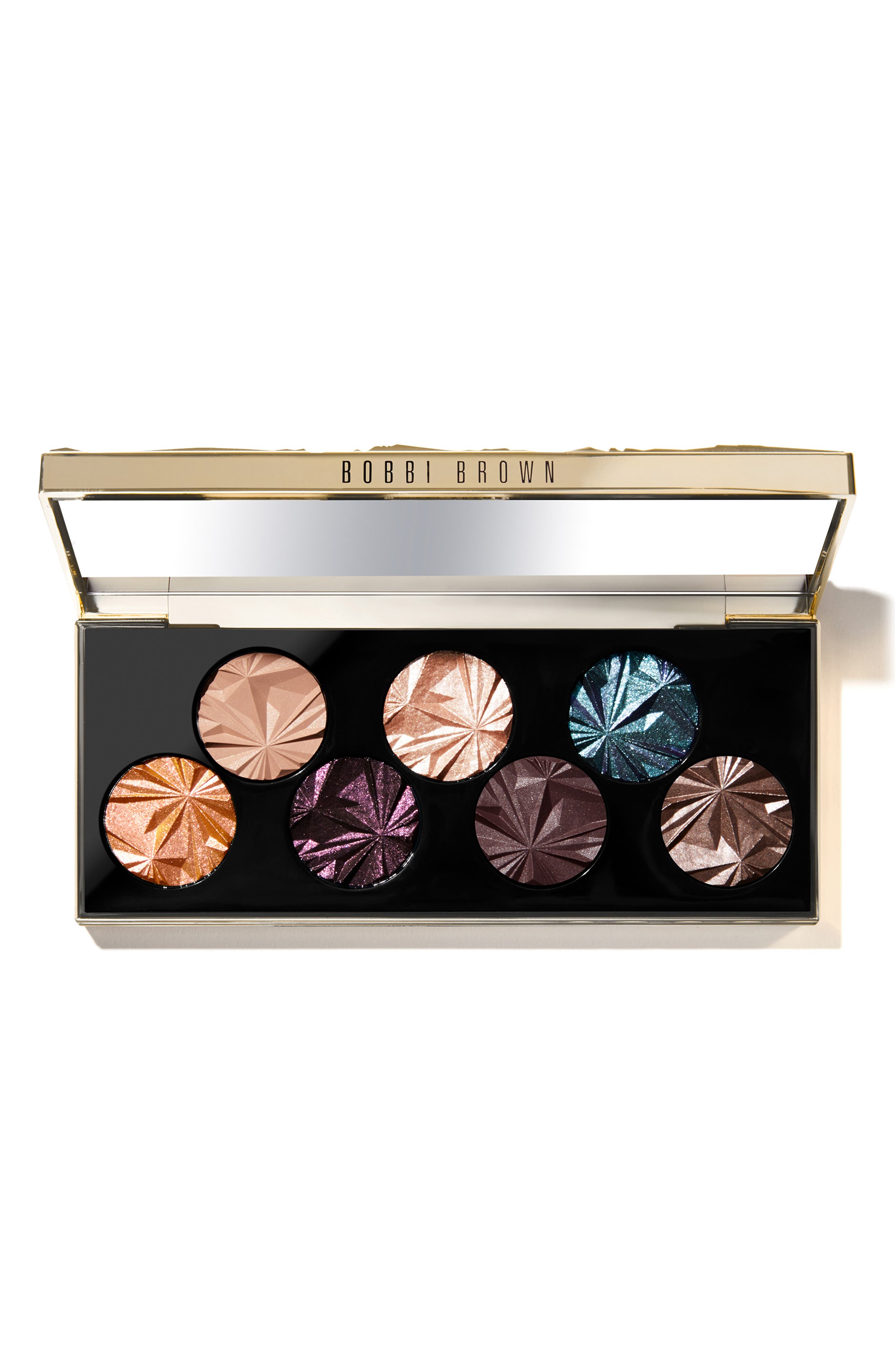 Bobbi Brown Luxe Gems Eyeshadow Palette (Limited Edition)
This eye shadow palette is only exclusive to Nordstrom and has seven ultra-pigmented Luxe Eyeshadows in gorgeous jewel tones with a sparkle finish.
The Look You Get: A highly pigmented multidimensional three-dimensional metallic effect that makes you unforgettable.
Shades include:
– Bijou
– Sunstone
– Electric Sapphire
– Incandescent
– Volcanic
– Ultra Velvet
– Black Pearl
Filmstar Bronze & Glow Swarovski Crystal Contour Set
This bronzer and highlighter combination by Charlotte Tilbury makes the perfect stocking stuffer! You can use the bronzer to add some warmth to your cheeks or to contour your nose and face.
The highlighter can be used on the cheekbones or all over the face for instant pizazz and glow.
This contour set comes in such a gorgeous limited edition sparkly blue packaging similar to the Charlotte Tilbury Starry Eyes to Hypnotize Eye Palette.
So, that wraps up some of my favorite makeup holiday gifts for Christmas under $100. I hope you get the opportunity to either gift one of these to someone you love or even get one of these in your stocking stuffer!
Happy Holidays!